Reducing loneliness & social isolation in older people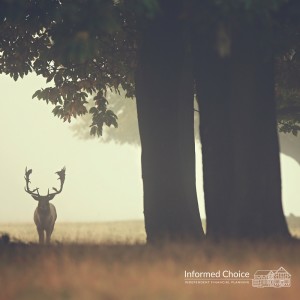 A new report from the International Longevity Centre (ILC-UK) has concluded that residential housing with flexible care provision can have a major impact in promoting residents' quality of life and reducing feelings of loneliness and isolation.
The study asked the residents of retirement villages about their quality of life, comparing the responses to a group of older people living in the local community.
According to the authors of the report, living in a retirement village can promote greater independence and provide greater choice in planning for later life than would otherwise be available.
Living in a retirement village setting has the potential to reduce social isolation, especially for residents who move there from more rural or remote locations.
On the subject of loneliness, the report found that the average person in a retirement village experiences half the amount of loneliness than someone living in the community.
Nearly two thirds of the survey respondents who were living in retirement villages were classified as 'not at all lonely', with more than four out of five saying they 'hardly ever or never felt isolated'.
The research found that over half of retirement village residents often felt in tune with those around them, and nearly four in five hardly ever or never felt left out.
It's worth noting that the research was funded by Audley Retirement and Bupa, who both have an interest in promoting the benefits of living in a retirement village.
But considering ways to reduce loneliness and social isolation in older people is important.
With a rising divorce rate in later life (the so-called 'silver splitter' phenomenon), it's important to consider how individuals can form and maintain strong social connections in retirement.
According to a study in 2010 (Mirando-Costillo), around one-third of people in the UK with dementia live alone.
The Alzheimer's Society found in 2013 that people with dementia who are living alone are more likely to become socially isolated and unable to access key services.
Addressing loneliness in older people is on the public policy agenda and research such as this one from the International Longevity Centre (ILC-UK) will help inform that debate.