Plan Works Nathan Fryer joins Informed Choice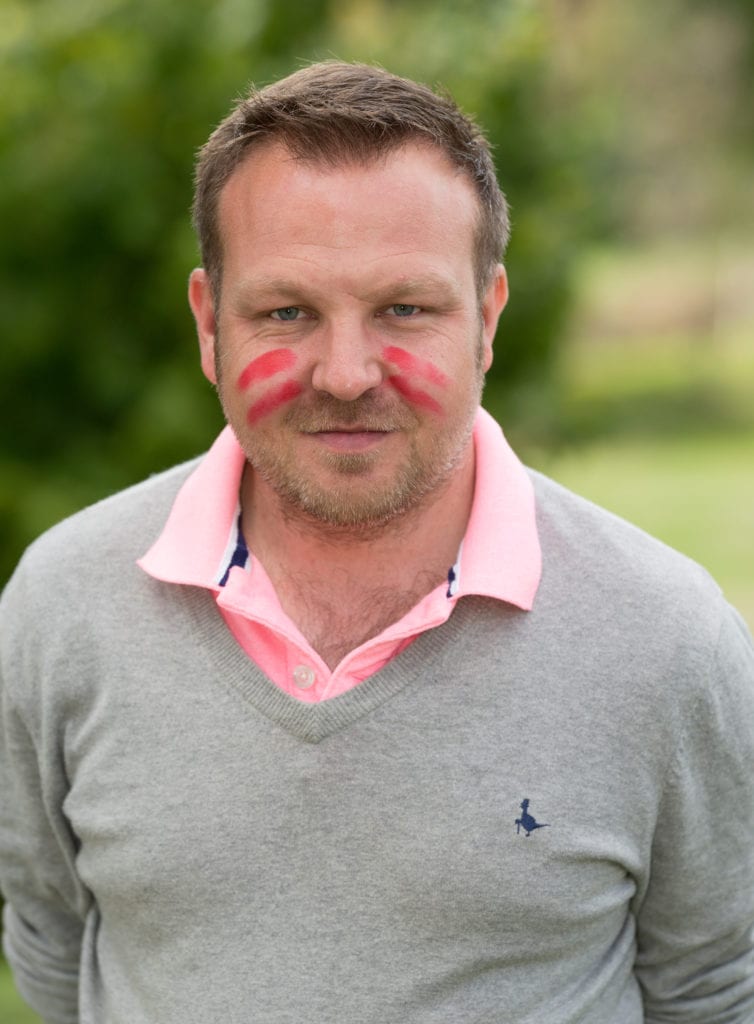 Nathan Fryer, founder of outsourced paraplanner firm Plan Works, is joining Informed Choice.
Fryer, who has run paraplanning company Plan Works for more than five years, is winding down the business to become an employee of Informed Choice where he will train to become a Financial Planner.
Prior to founding Plan Works in 2014, Fryer spent a decade working in the asset management sector with UBS and Fidelity.
He joins the Informed Choice paraplanning team where his remit will include systems development.
Informed Choice senior paraplanner Amelia Castle said:
We are pleased to welcome Nathan to the team as the business continues to grow and attract new clients. Nathan has supplemented our Paraplanning capacity at Informed Choice for several years through his business Plan Works, so we know how dedicated he is to technical excellence.
Commenting on the move, Nathan Fryer, finalist for CISI Paraplanner of the Year in 2018, said:
Informed Choice is the perfect home for the next stage in my career, as I take the skills developed as a Paraplanner and become a Financial Planner. Having seen Informed Choice take three of its Paraplanners through a structured programme of skills development to become Financial Planners in the past couple of years, I'm looking forward to the mentoring and professional development they can offer.
Informed Choice Ltd is a firm of Chartered Financial Planners, with offices in Cranleigh, Surrey and Petersfield, Hampshire. The business was founded in 1994 and celebrates its 25th birthday in 2019.