The Briefing on Wednesday 30th May 2018
In this edition of The Briefing from Informed Choice on Wednesday 30th May 2018 – nervous times in Italy, RBS finance chief quits, personal fines for nuisance calls, minister rails against ticket reseller, and Carphone Warehouse store closures.
Subscribe to The Briefing by email
Enable the Amazon Alexa Flash Briefing Skill
Nervous times in Italy
Investors are nervous about the prospect of a snap election in Italy. It follows reports that Italian prime minister-designate Carlo Cottarelli is due to meet President Sergio Mattarella to discuss breaking the current political deadlock in the country. According to media reports, Mr Cottarelli has failed to secure backing from the major political parties and may choose not to be formally sworn in as prime minister.
Rather than appoint a stop-gap government, President Sergio Mattarella is reported to be considering a snap election in July. The political instability, combined with a rising vote share for eurosceptic parties, has raised new concerns about the future of the eurozone. A snap election is viewed as beneficial for the eurosceptic parties, with opinion polls showing they are in a strong position to win an early vote which could focus on the nature of Italy's relationship with the European Union.
RBS finance chief quits
Royal Bank of Scotland chief financial officer and executive director Ewen Stevenson has resigned, just hours before the bank's annual general meeting today. Stevenson has resigned to take a job outside the bank, although details have not yet been confirmed. According to RBS, he will remain in post until his responsibilities have been handed over to a successor, with a departure date yet to be confirmed.
RBS chairman Howard Davies said:
"The board and I are sorry to learn that Ewen has decided to move elsewhere. He will go with our thanks for a job well done and our good wishes."
RBS chief executive Ross McEwan said:
"For the past four years Ewen has worked tirelessly with me and my executive team to make RBS a much simpler, safer and more customer focused business and to resolve a number of major legacy challenges. When Ewen leaves RBS he will go with my enormous thanks and best wishes, he has been a fantastic CFO."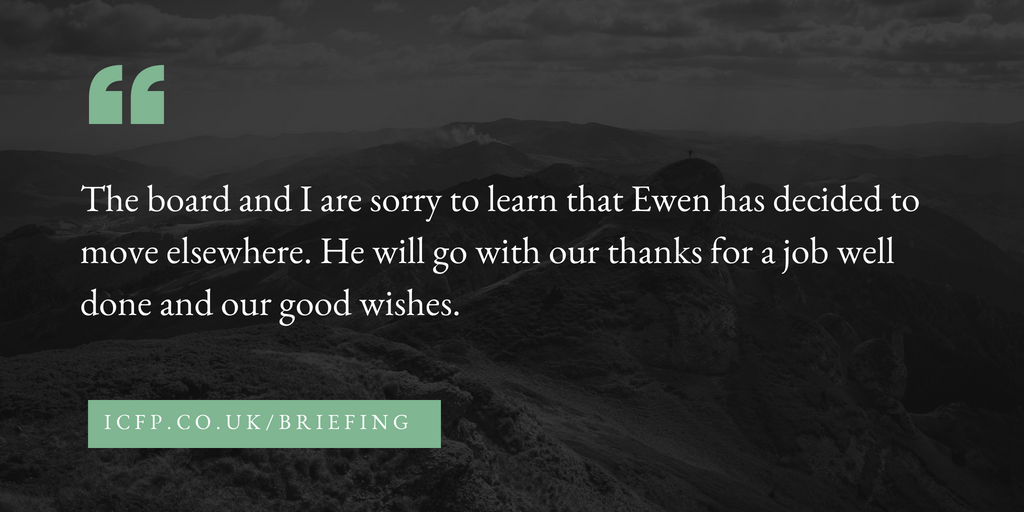 Personal fines for nuisance calls
Company bosses could be fined up to £500,000 under new proposals designed to make them personally liable for breaking the law on nuisance phone calls. The Department for Digital, Culture, Media and Sport has said only businesses are currently subject to the fines, often avoiding such penalties by declaring bankruptcy, before reopening under a different name. The proposals would give the Information Commissioner's Office (ICO) stronger powers to hold company directors personally responsible for nuisance phone calls, with further fines up to £500,000.
In 2016/17, the ICO issued more than £1.9 million in fines for nuisance marketing to 23 companies. Figures from telecom regulator Ofcom suggest British consumers receive 3.9 billion nuisance phone calls and text messages a year.
Minister rails against ticket reseller
Government minister Margot James, the Digital Minister, has warned consumers not to buy concert tickets from secondary ticket reseller Viagogo. Speaking to the BBC, James said that if concert goers had to use a secondary ticketing website to buy tickets, not to use the firm, saying "don't choose Viagogo – they are the worst".
The Advertising Standards Authority recently said Viagogo was breaking UK advertising rules by failing to make additional fees clear. It was one of four secondary ticket resellers subject to ASA action in March this year, along with StubHub, Seatwave and GetMeIn. The four sites were subject to ASA action against "drip pricing". This involves VAT, booking and delivery fees being added at the end of the booking process.
Carphone Warehouse store closures
Dixons has announced plans to close 92 Carphone Warehouse stores this year. The firm has issued a profits warning and plans to take the action to make its business fit for a changing mobile phone market. Carphone Warehouse, which is owned by Dixons, has a network of more than 700 standalone stores, with more store closures possible, according to analysts.
Share in the group were already down 30% in the last year and lost a further 20% following the profits warning. Profits are forecast to fall to £300m, below City estimates of £387m for the year to April 2019. The company is blaming a shrinking market for electrical goods and rising costs due to the increase in the minimum wage and higher costs for sourcing goods overseas.
Subscribe to The Briefing by email
Enable the Amazon Alexa Flash Briefing Skill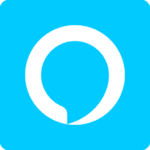 Informed Choice provides a regular personal finance and investment news summary, with an updated Flash Briefing for your Alexa enabled device. Search for The Briefing from Informed Choice in your Amazon Alexa app or visit https://www.amazon.co.uk/Informed-Choice-Radio/dp/B074DZZ1MF/ to enable this Flash Briefing.