The Briefing on Monday 21st May 2018
In this edition of The Briefing from Informed Choice on Monday 21st May 2018 – dirty Russian money, London house prices fall, banking app use surges, insurance claims data, and Ryanair profits soar.
Subscribe to The Briefing by email
Enable the Amazon Alexa Flash Briefing Skill
Dirty Russian money
The British government has been accused by an influential committee of MPs of turning a 'blind eye' to dirty money from Russia. According to the Commons foreign affairs committee, the lack of action is placing national security at risk. The committee said that, despite the recent poisoning of Russian former-spy Sergei Skripal and his daughter in Salisbury, London is continuing to be used as a place to hide 'corrupt assets' from President Putin and his allies.
Committee chairman Tom Tugendhat MP said:
The scale of damage that this 'dirty money' can do to UK foreign policy interests dwarfs the benefit of Russian transactions in the City.

The UK must be clear that the corruption stemming from the Kremlin is no longer welcome in our markets and we will act.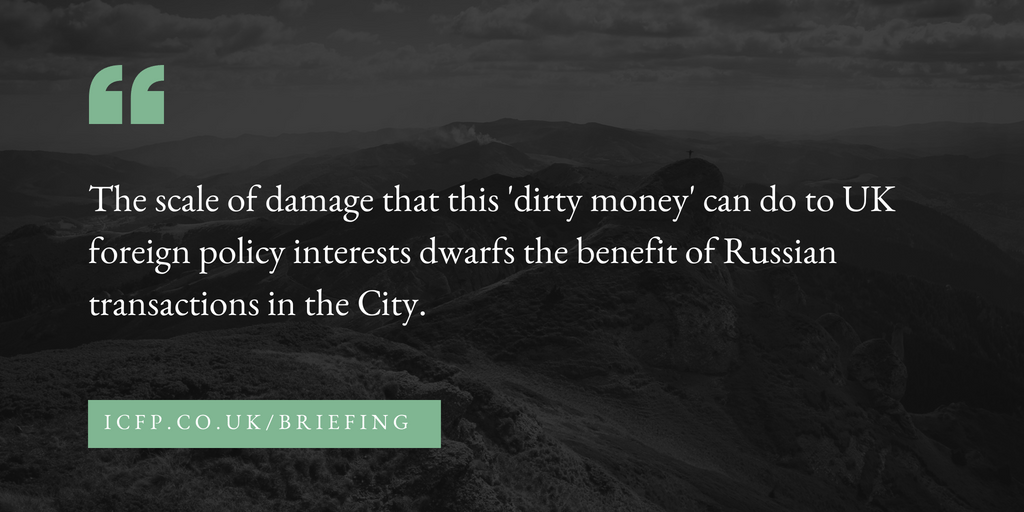 London house prices fall
New data from Rightmove has shown a continued fall in house prices in London and the South East. This is despite prices in the UK as a whole reaching a record high. London asking prices fell by 0.2% in May compared to a year earlier. South East asking prices were down by 0.1%. On a national basis, asking prices rose by 0.8%. The Midlands and Wales both experienced asking price rises exceeding 4%. The data shows the average asking price for a property coming onto the market now stands at an all-time high of £308,075.
Rightmove director Miles Shipside said:
The last time the south east recorded an annual price fall was in 2011, indicating that the softening in the London market is now spreading to its commuter belt, while there are signs that inner London may be closer to a price recovery.
Banking app use surges
Banking via smartphones will overtake online banking on computers by as early as next year. This is according to new forecasts from industry analyst CACI. The report shows 22 million people managed their banking on a smartphone last year. This is forecast to rise to 35 million people by 2023, representing 72% of the adult population. The forecasts also predict banking customers would only visit a bank branch once or twice a year.
Report author Jamie Morawiec said:
With so much more functionality, mobile is rapidly becoming the digital channel of choice, and replacing traditional online banking for many customers.

Whilst the number of internet log-ons is decreasing, so are the numbers of users. In fact, CACI predicts that 2019 will be the year in which mobile banking overtakes internet banking in terms of users.
Insurance claims data
Insurance giant Scottish Widows has published its protection claims statistics which show that it paid out 98.99% of life claims and 93.06% of critical illness claims in 2017. Both are above the industry averages for 2017 announced by the ABI, which were 98% for life and 92.2% for critical illness.
A total of more than £204 million was paid out by Scottish Widows in life and critical illness claims in 2017, an average of just under £4 million per week. The number of claims paid for life cover was 7,469 and for critical illness it was 1,769, equating to a total of 9,238 individuals and their families being helped to manage the financial and emotional impact of critical illness or death.
Ryanair profits soar
Budget airline Ryanair has reported record annual results, with profits after tax up 10% to €1.45bn. The rise in profits came despite bad publicity surrounding the cancellation of 20,000 flights in September, after problems with pilots' rotas. Passenger numbers rose by 9% to 130.3 million in the year to the end of March.
Despite the record year for profits, Ryanair warned shareholders that higher costs would make the year ahead more challenging. Ryanair chief executive Michael O'Leary said the outlook for the coming year was "on the pessimistic side of cautious".
Subscribe to The Briefing by email
Enable the Amazon Alexa Flash Briefing Skill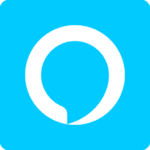 Informed Choice provides a regular personal finance and investment news summary, with an updated Flash Briefing for your Alexa enabled device. Search for The Briefing from Informed Choice in your Amazon Alexa app or visit https://www.amazon.co.uk/Informed-Choice-Radio/dp/B074DZZ1MF/ to enable this Flash Briefing.