The Briefing on Friday 4th May 2018
In this edition of The Briefing from Informed Choice on Friday 4th May 2018 – mortgage deals review, HSBC profits fall, car sales rise, less likely to move, and Branson backs fund.
Subscribe to The Briefing by email
Enable the Amazon Alexa Flash Briefing Skill
Mortgage deals review
The Financial Conduct Authority (FCA) is proposing changes designed to make it easier for homebuyers to find the best mortgage deal. The regulator has published an interim review which found nearly a third of mortgage borrowers failed to get the cheapest deal. The review, launched in December 2016, is examining Britain's £1trn mortgage market to determine whether a lack of competition is limiting consumer choice.
The interim report found 'limitations to the effectiveness of the tools available to help consumers choose a mortgage' which result in difficulties for a significant minority of borrowers, around 30%, in finding the cheapest mortgage deal. If these borrowers had bought the cheapest product, they could have saved around £550 a year.
Christopher Woolard, FCA executive director of strategy and competition, said:
For many the market is working well with high levels of consumer engagement. However, we believe that things could work better with more innovative tools to help consumers. There are also a number of long-standing borrowers that have kept up to date with their mortgage repayments but are unable to get a new deal; we want to explore ways that we and the industry can help them.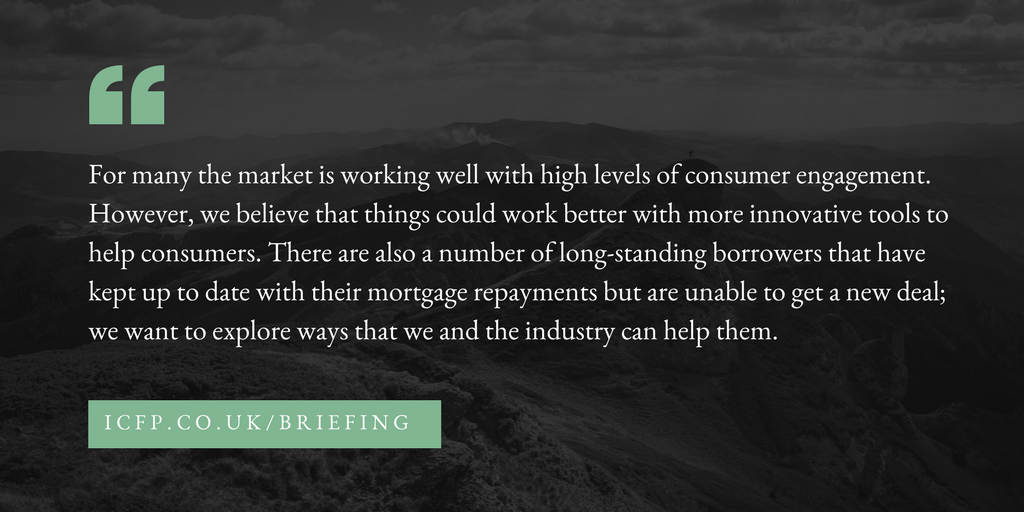 HSBC profits fall
Shares in banking giant HSBC have fallen this morning after a surprise 4% fall in profits at the bank, which came despite higher revenues. Shares in HSBC opened down 1.4%. HSBC is currently undergoing a major restructure resulting in thousands of redundancies. Revenues rose by 6% to $13.7bn but operating expenses rose 13% to $9.4bn, resulting in pre-tax profit 4% lower at $4.8bn.
HSBC chief executive John Flint said:
Our global businesses performed well in the first quarter, maintaining momentum from the end of 2017. We continue to benefit from interest rate rises and economic growth, particularly in Asia.

Our primary focus is to grow the businesses safely, and we have increased investment to deliver that aim.
Car sales rise
UK car sales rose by 10.4% last month following a weak April, according to the latest figures from the Society of Motor Manufacturers and Traders. Overall car sales for the first four months of 2018 were down by nearly 9%. With ongoing confusion around government policy towards diesel engines, diesel sales fell by 24.9% in April, reducing market share of diesel vehicles to 30.6%, down from 45% a year earlier. Hybrid and electric car sales rose by nearly 50% in April, representing more than 5% of the cars sold last month.
Mike Hawes, chief executive of the SMMT, said:
While the continuing growth in demand for plug-in and hybrid cars is positive news, the market share of these vehicles remains low and will do little to offset damaging declines elsewhere.

Consumers need certainty about future policies towards different fuel types, including diesel, and a compelling package of incentives to deliver long-term confidence in the newest technologies.
Less likely to move
A new study by population experts at Queen's University Belfast shows people much less likely to move home compared to the 1970s. The researchers looked at 40 years worth of census data to understand population mobility for homeowners and renters. They discovered a long-term change in behaviour, which could slow down social mobility.
According to the research, at least a million fewer people moved home between 2001 and 2011, when compared with the period 1971 to 1981. People were far more likely to move up the housing ladder in the 1970s than during the 2000s.
Dr Ian Shuttleworth, from Queen's University Belfast, said:
People now just move less than they did in the 1970s.
Branson backs fund
Virgin founder Sir Richard Branson has announced plans to become a partner in a private equity fund investing in consumer goods. The new fund will be co-managed by Metric Capital based in London. It plans to look for investment opportunities in consumer areas including luxury goods, leisure, food and drinks. The fund aims to raise £440m and generate returns of 20% on its investments, with 10% of profits being donated to women's and children's charities.
Sir Richard said:
I have been impressed by the development and growth of Metric Capital. Their experience in the rapidly changing consumer and digital markets is particularly attractive.
Subscribe to The Briefing by email
Enable the Amazon Alexa Flash Briefing Skill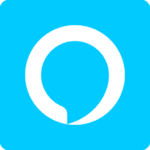 Informed Choice provides a regular personal finance and investment news summary, with an updated Flash Briefing for your Alexa enabled device. Search for The Briefing from Informed Choice in your Amazon Alexa app or visit https://www.amazon.co.uk/Informed-Choice-Radio/dp/B074DZZ1MF/ to enable this Flash Briefing.