The Briefing on Thursday 26th April 2018
In this edition of The Briefing from Informed Choice on Thursday 26th April 2018 – TSB IT troubles continue, plastic pollution pledge, Waterstones sold to hedge fund, mortgage help stopped, and stamp duty impact.
Subscribe to The Briefing by email
Enable the Amazon Alexa Flash Briefing Skill
TSB IT troubles continue
The IT saga at TSB bank has continued, with experts from IBM drafted in to help resolve the problems. TSB has promised that no customers will pay any overdraft fees or charges in April, as result of the systems chaos. Customers of the bank started to experience problems when it transferred IT systems away from former owner Lloyds Banking Group to a platform built for TSB by its new owner, Sabadell.
Plastic pollution pledge
More than 40 companies have signed a pledge to cut plastic pollution during the next seven years. Firms including Coca-Cola and Asda have agreed to eliminate single-use package through better design, along with other plastic pollution reduction measures. The UK Plastics Pact is being supported by companies, the government, trade associations and environmental campaigners.
WRAP's chief executive Marcus Gover, said:
This requires a whole scale transformation of the plastics system and can only be achieved by bringing together all links in the chain under a shared commitment to act. That is what makes the UK Plastics Pact unique. It unites every body, business and organisation with a will to act on plastic pollution. We will never have a better time to act, and together we can.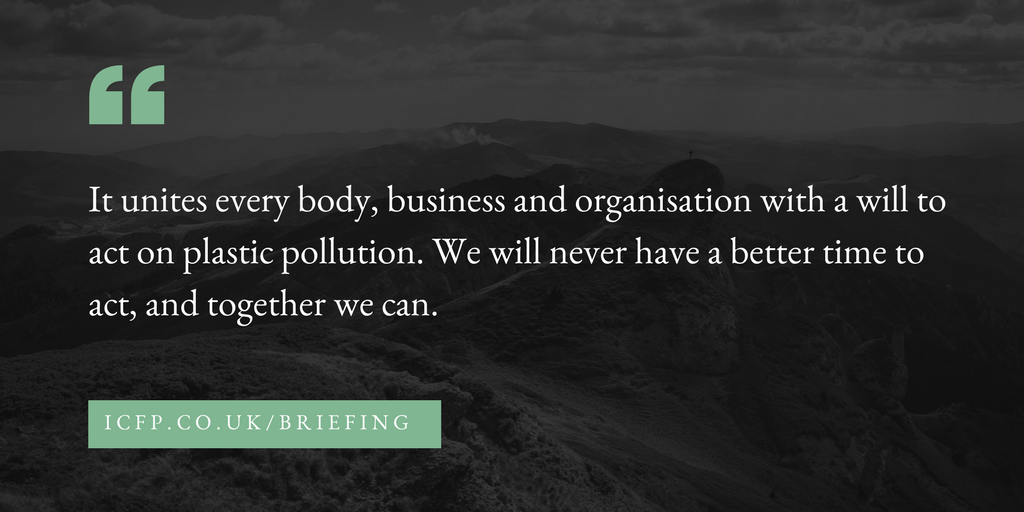 Waterstones sold to hedge fund
Bookseller Waterstones have been sold to Elliott Advisors, the US hedge fund. Elliott Advisors acquired the majority stake in Waterstones in a deal with expected to complete next month. Lynwood Investments is due to retain a minority stake, with the percentage stakes remaining undisclosed. James Daunt will remain in place as CEO of Waterstones, along with his leadership team.
Daunt said:
This is a very happy outcome for Waterstones. Our booksellers can be immensely proud to have proved through good, old-fashioned bookselling, the enduring appeal and worth of real bookshops. I thank Lynwood Investments for their invaluable support through this turnaround, and we enter new ownership looking forward with great optimism to the next chapter in the development of Waterstones.

I am pleased the sale has taken place and I am pleased for Alexander Mamut, who took a huge risk in buying the company in 2011. I think it is positive to have a domestic owner. A new ownership does bring a different energy to the company right from the beginning and this owner has deep pockets.
Mortgage help stopped
More than 80,000 people have had their mortgage help stopped according to the first official figures released since changes were made to the Support for Mortgage Interest (SMI) scheme. The figures show only 18,000 claimants out of a caseload of 103,000 have opted to continue to receive SMI under a new loan arrangement that came into force on 6th April. Those who have not taken up the loan arrangement no longer receive help with mortgage payments and risk going into mortgage arrears.
SMI had previously been paid as a free benefit covering the interest on mortgages for those claiming benefits such as Pensions Credit, Income Support and Universal Credit. However, in the Summer 2014 Budget it was announced that any payments made after April 2018 would need to be repaid when the property was sold or transferred into new ownership.
Commenting on the figures, Helen Morrissey, Personal Finance Specialist at Royal London said:
We have repeatedly called on government to reconsider its approach and these figures demonstrate the point. The changes to SMI came in from 6 April and yet these figures show the government has yet to speak to some 30,000 claimants about the changes and only 18,000 have said they will take up the loan option.

As it stands well over 80,000 people have now lost their mortgage support and we have no idea what strategies they have in place to meet these payments. The likelihood is that we will see people start to default on their mortgage payments. The government must put a brake on these changes to ensure these people are engaged with and helped to make an informed decision. Otherwise these people face disastrous consequences.
Stamp duty impact
69,000 first-time buyers have already benefited from the government's abolition to stamp duty land tax on properties under £300,000. That's according to official statistics released today, covering the period up until 31st March this year. Over the next five years, it is estimated that the policy will help over 1 million people getting onto the housing ladder. And those who have bought properties of up to £500,000 will have benefited from a stamp duty cut.
Financial Secretary to the Treasury, Mel Stride, said:
I'm proud that the cut to stamp duty for first-time buyers is helping to realise the dream of home ownership for a new generation, alongside building more homes in the right areas, and generous schemes such as the Lifetime ISA and Help to Buy.
Subscribe to The Briefing by email
Enable the Amazon Alexa Flash Briefing Skill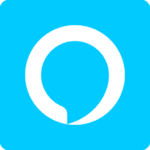 Informed Choice provides a regular personal finance and investment news summary, with an updated Flash Briefing for your Alexa enabled device. Search for The Briefing from Informed Choice in your Amazon Alexa app or visit https://www.amazon.co.uk/Informed-Choice-Radio/dp/B074DZZ1MF/ to enable this Flash Briefing.